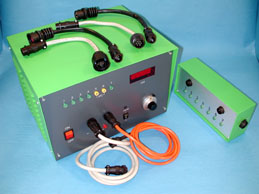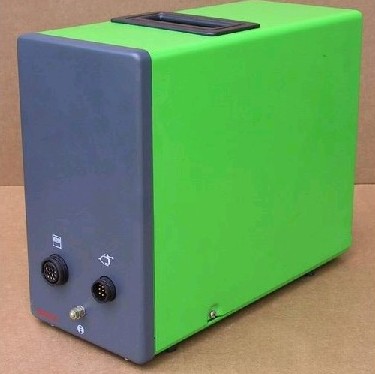 SIMULATOR BOSCH EPS 910 (BH Ref. 1.687.022.981) for VE-EDC Pumps (HDK)

SIMULATOR Similar BOSCH EPS 865 (BH Ref. 0.684.200.615) for VE-EDC Pumps

The set consists of:

Nú 2

Simulators

Nú 5 Adaptor Cables (other cables are optional and can be ordered upon request)

Adaptor UNI similar to KDEP 1165

Standard Warranty: 12 months from delivery date

NOTE:

The Bosch EPS 910 Simulator is to be sold toghether with Bosch EPS 815 Simulator for complete function.